We hope everybody had a good and productive Summer and had an opportunity to recharge to prepare for Q4! We all know that the market has shifted and now more than never, you need to use the power of leverage and utilize your VA. It is important to stay competitive and, more importantly, relevant in the changing market.
Here is my latest blog article on how best to utilize a VA in a shifted market. I am sure you will find it useful.
5 Reasons Why a Virtual Assistant is an Investment in Times of Real Estate Market Downturn
Recently we all saw the headlines and observed what is known in the industry as The Shift. The real estate market has shifted and so does your business.
Real Estate Market Downturn is part of a cyclical and ever-changing general economic conditions reflecting potential business losses. It is a period where Realtors are hedging their businesses against market fluctuations and mitigate potential losses through various financial and marketing strategies.
So, we have come up with 5 Reasons why a good VA can be an investment in a downturn market.
Cost
Leverage
New Business
Easily Accessible

Assistant who never becomes a competition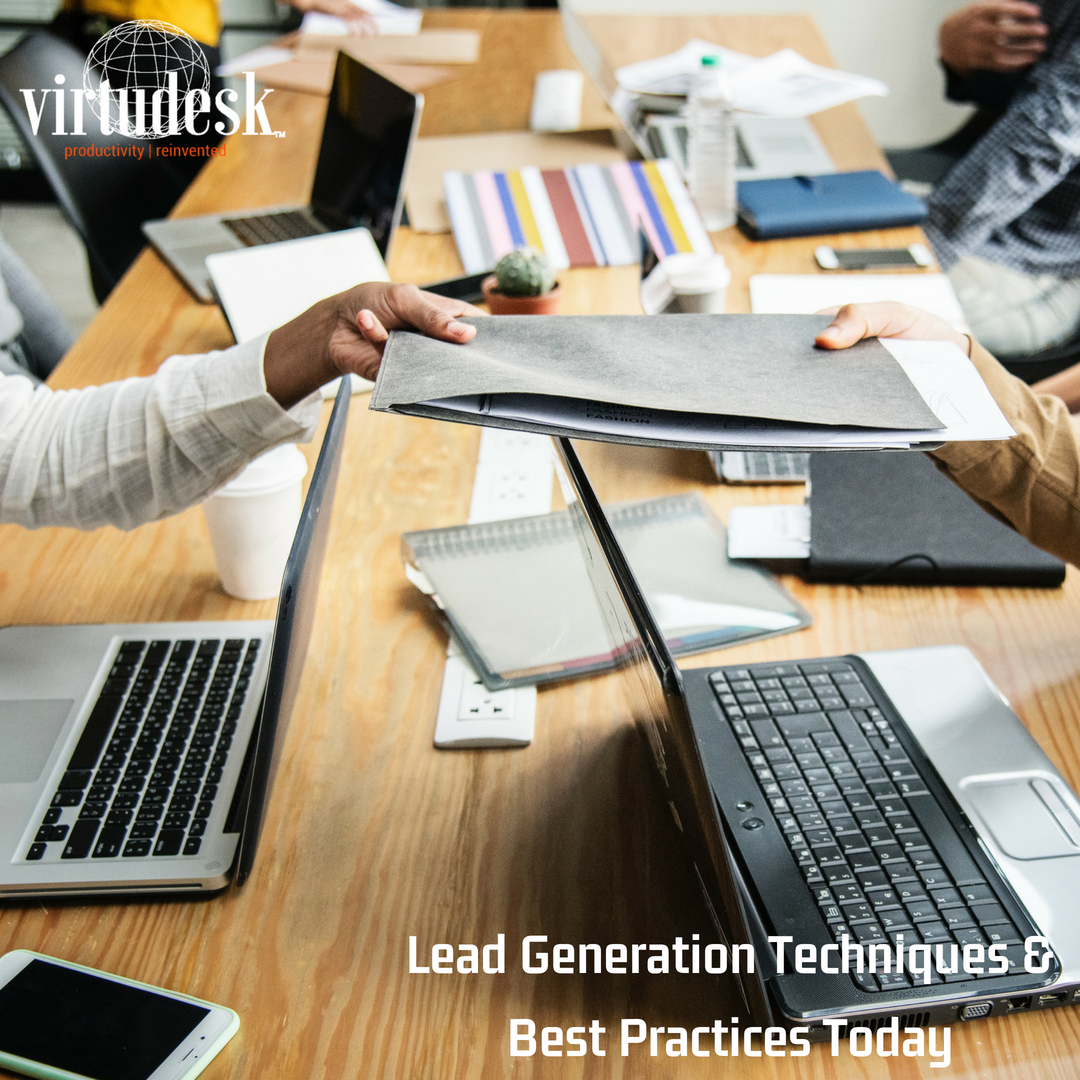 Lead Generation Techniques & Best Practices Today
Lead Generation and Email Marketing is the best way to make sales online. That's why true lead generation always involves collecting the prospect's email address.
Blogging
Social Media Buttons
All About Video
Remember community and meetings
Create query driven content material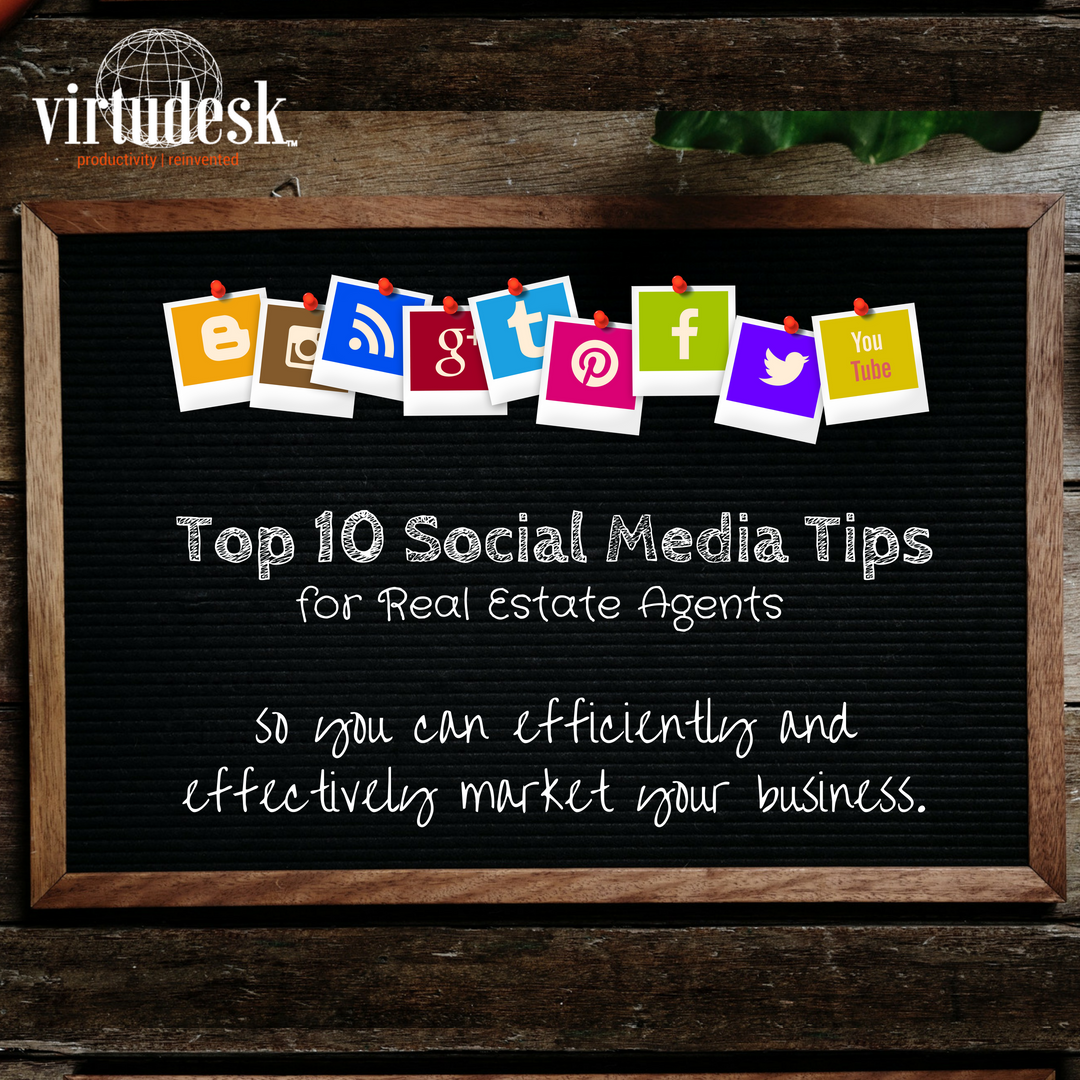 Top 10 Social Media Tips for Real Estate Agents
In this new era, people are now using social media for both personal and professional matters. Social Media is the lifeblood of the people on how they can connect, engage and socialize with others. On this article, we will be giving you the Top 10 Social Media Tips for Real Estate Agents so you can efficiently and effectively market your business.
Since we announced Lender Partnership Program last month, we saw an influx of agents getting lender partners on board to help them pay for virtual assistants' services. It's amazing, because you can leverage not only your time, but also your money better that way and reduce overhead.