Welcome to the 4th Quarter of 2018, where we all lay foundation for the good start of 2019! We all have heard and saw that the market has shifted and now more than ever great marketing skills, consistency and hard work would be essential in order to dominate and win.
Are you doing Facebook marketing to generate buyer leads? If you do not know how or don't have time to do it, your virtual assistant can help you with that. We at Virtudesk recognize that Facebook advertising is a must for any small business and we have dedicated training hours for our VAs to learn FB leads ads and Facebook marketing so that they can help our clients grow and sustain their businesses. We have also developed Virtudesk Academy so that our VAs can remain knowledgeable and competitive.
Virtudesk Academy has come into full swing. Trainees now have access to an online E-learning platform that houses scripts, video tutorials, video discussions and E-Books.
Virtudesk is glad to announce about the added feature from the current services that we offer: The Time Block Service. If you are looking for a project-based VA that will take on your business tasks for a short-term or a one-time task, then this will be a good fit for you. Hiring someone for a project-based task is a good way to get started with leveraging your business.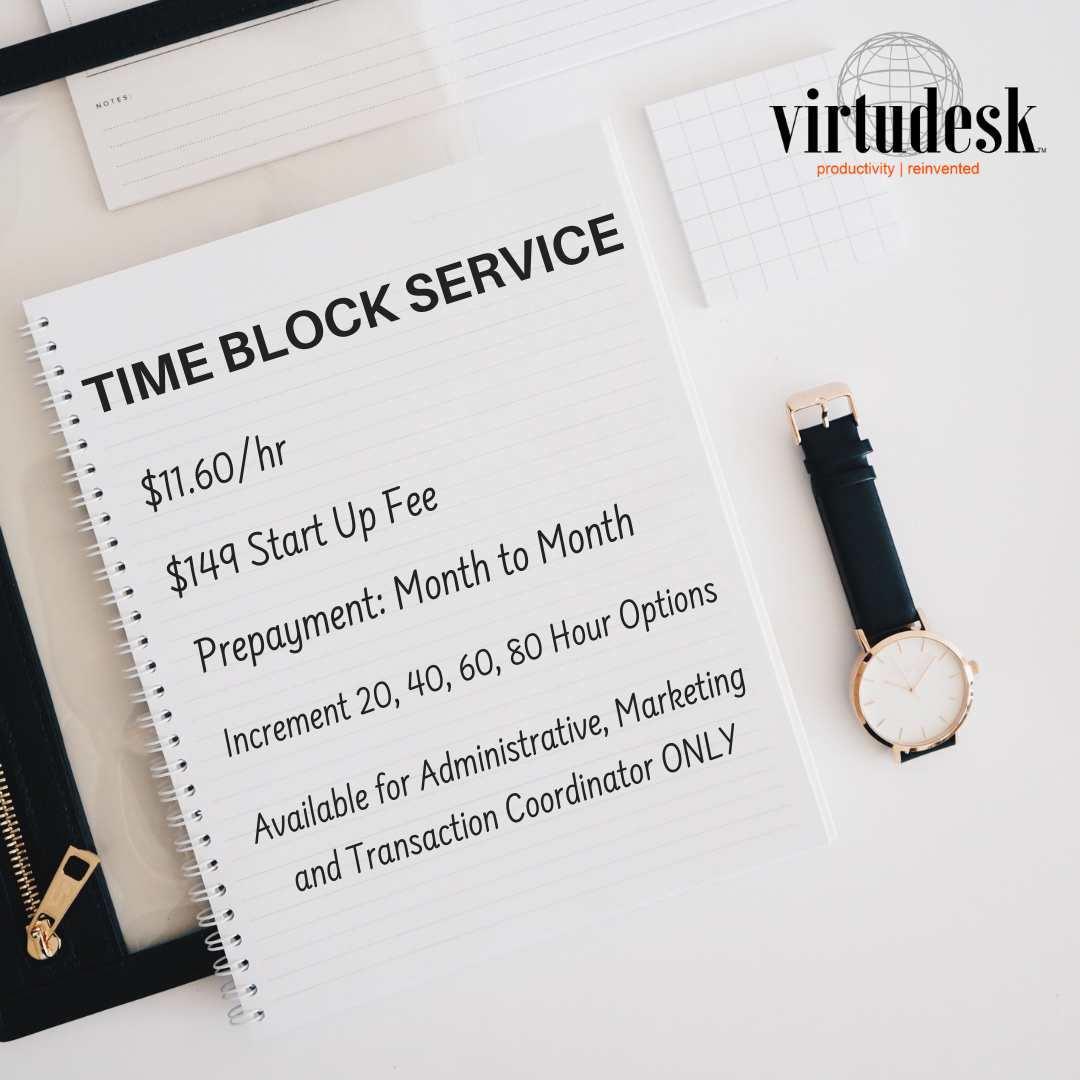 Virtudesk will be one of the exhibitors at the Small Business Expo 2018 on Oct. 18 at the California Market Center. Small Business Expo is America's BIGGEST Business to Business Trade Show, Conference & Networking Event for Small Business Owners, Entrepreneurs, Start-Ups and anyone that works for a Small Business or who is inspired to start their own Business. So if you are around CMC, be sure to drop by our booth on the 18th.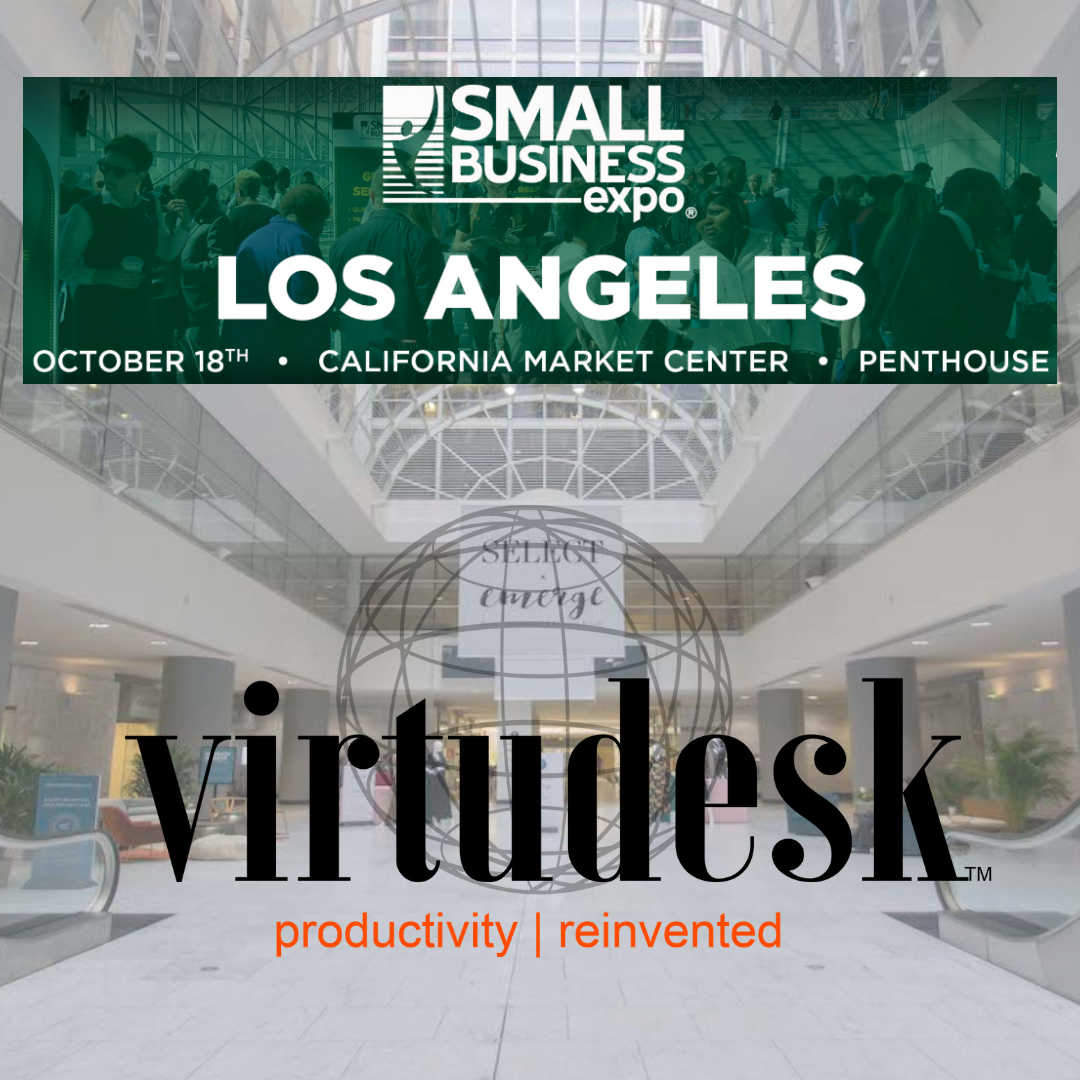 We love to reward our clients with bonuses and we love when our clients love us. So, if you know somebody who can benefit from our services, simply provide their name and number to our marketing department and once that person signs up for our services, we issue you $150 towards your next invoice.
*applicable to existing clients only