Happy Holidays!
As we round up this year, We wanted to take an opportunity and congratulate all of our customers and partners with upcoming Holidays and wish everybody Happy and Prosperous New Year! Virtudesk has officially turned 2 years old and as any startup, we are proud of this milestone achievement!
During these 2 years in the business, we learned from our challenges and mistakes as well as improved our services and gained national acknowledgment and recognition from real estate professionals and Lab Coat Agents, the biggest Real Estate group on Facebook. It signifies that we are on the right track in providing the best virtual assistants experience to our customers.
We were especially pumped when we were invited to participate in Inman Connect Startup Alley in New York City next month. We are looking to provide better quality experience and more services in 2019!
SHARING WITH YOU THE HIGHLIGHTS OF OUR YEAR END PARTY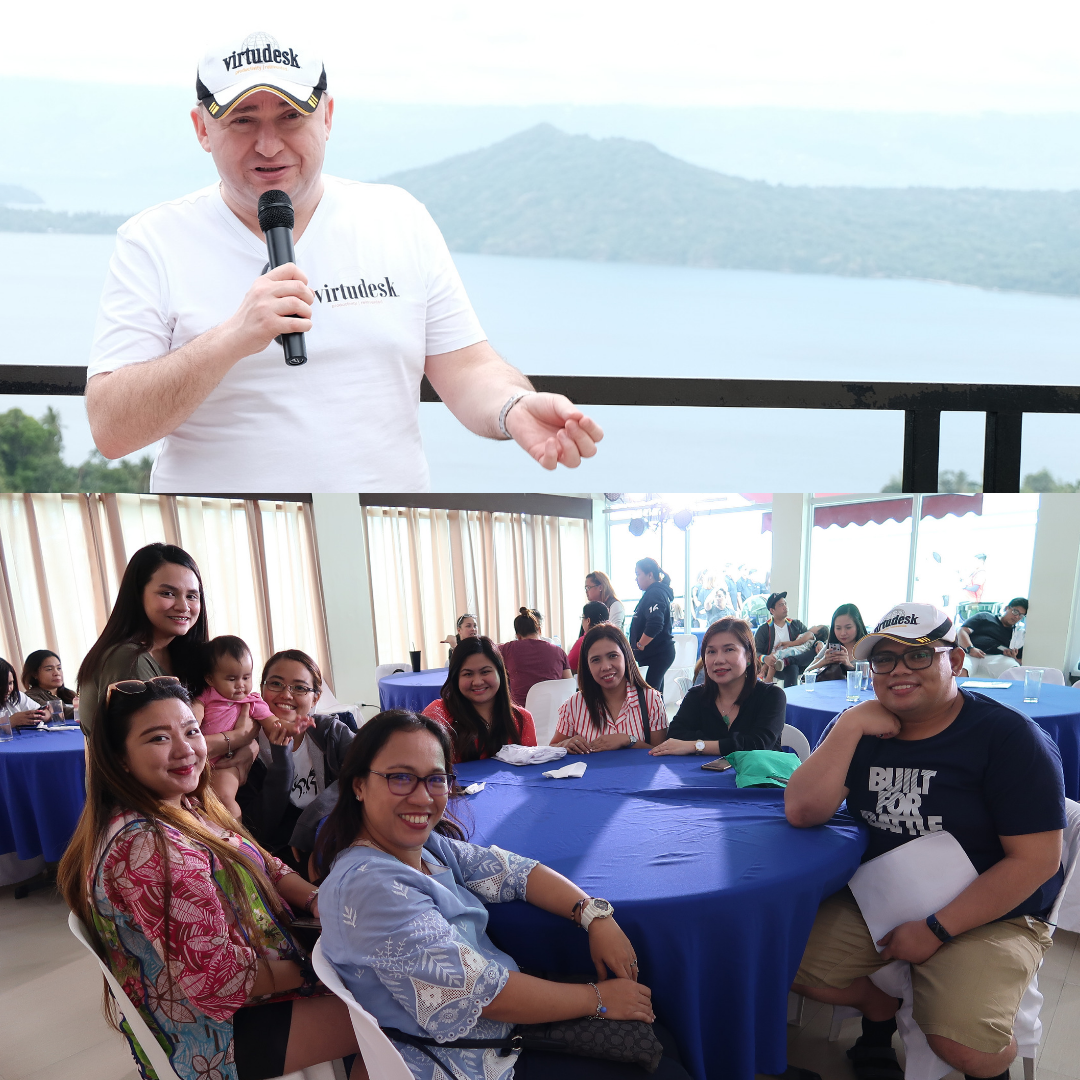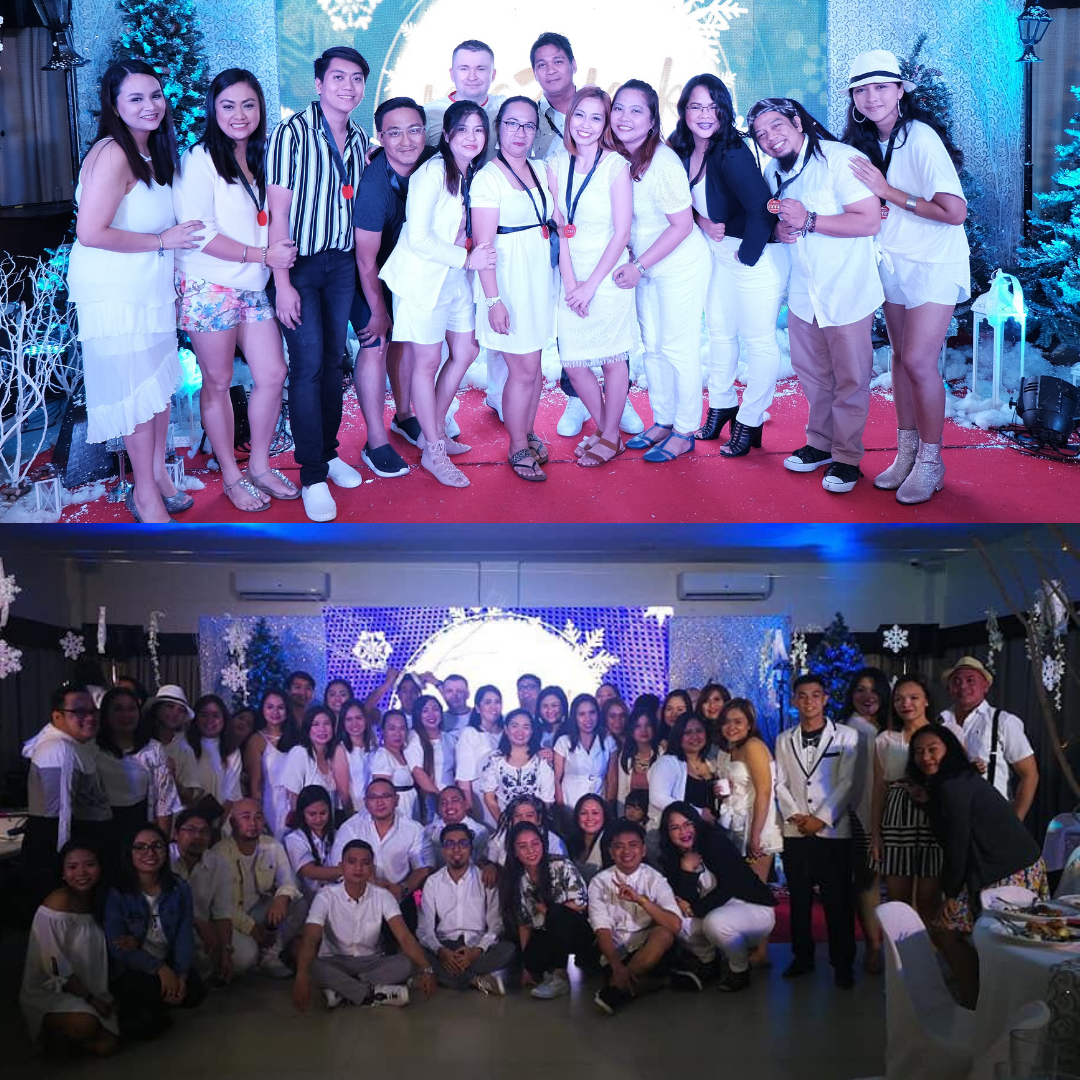 WATCH OUR GROWING FAMILY AS WE CELEBRATE TWO YEARS OF AWESOMENESS!
Inman Announces the First Round of Startup Alley Participants for ICNY19
Virtudesk will be part of the Inman Connect where some 4,000 real estate professionals will learn to focus on and execute effective business strategies to meet with success. Attendees include top-producing agents and brokers, CEOs of leading real estate franchises, MLS and association leaders, tech entrepreneurs and marketing executives.
Inman Connect New York will take place at the New York Marriott Marquis Times Square from Jan. 28-Feb. 1, 2018. The best and the brightest in real estate and technology are expected to attend.
LENDER PARTNERSHIP PROGRAM
This program is the solution to the Realtors who were asking how they can save on the cost of a VA. This allows a Realtor to partner up with their Lender and split the cost of the VA.
Simply contact our office and provide the lender information, the share of the cost and lender's credit card number and we will handle the rest. Your lender can also benefit from your VA as your VA will be reaching more buyer's leads.
REFERRAL PROGRAM
We love to reward our clients with bonuses and we love when our clients love us. So, if you know somebody who can benefit from our services, simply provide their name and number to our marketing department and once that person signs up for our services, we issue you $150 towards your next invoice.
*applicable to existing clients only