The beginning of a new year is the perfect time for entrepreneurs to step back and start their ventures with bold visions and big plans that will lead to a more profitable and growth-oriented business. However, it's all too easy to get bogged down by menial administrative tasks involved in building a business. This is where a virtual assistant can come to the rescue. That's where we hope to help!
Hiring a Virtual Assistant is a good investment for any business owner. Delegating a few time-consuming, lower-level project can free you up and gives you more time to focus on what really matters to your business. With the help of a VA, you can now track your plans and helps you in making sure that everything in your business is running smoothly.
Tips To Ensure Business Success This 2019
Getting started with another year of challenges, ideas and business ventures is never easy. So we have gathered a few tips to guide you as you enter another business year.
Virtudesk: The Reason Why Our Clients Trust Us
Virtudesk believes that the emergence of employing people in the virtual world without contingencies can oftentimes lead to business failure and disappointment. And even when business owners get to employ one, there is no guarantee to meet targeted results.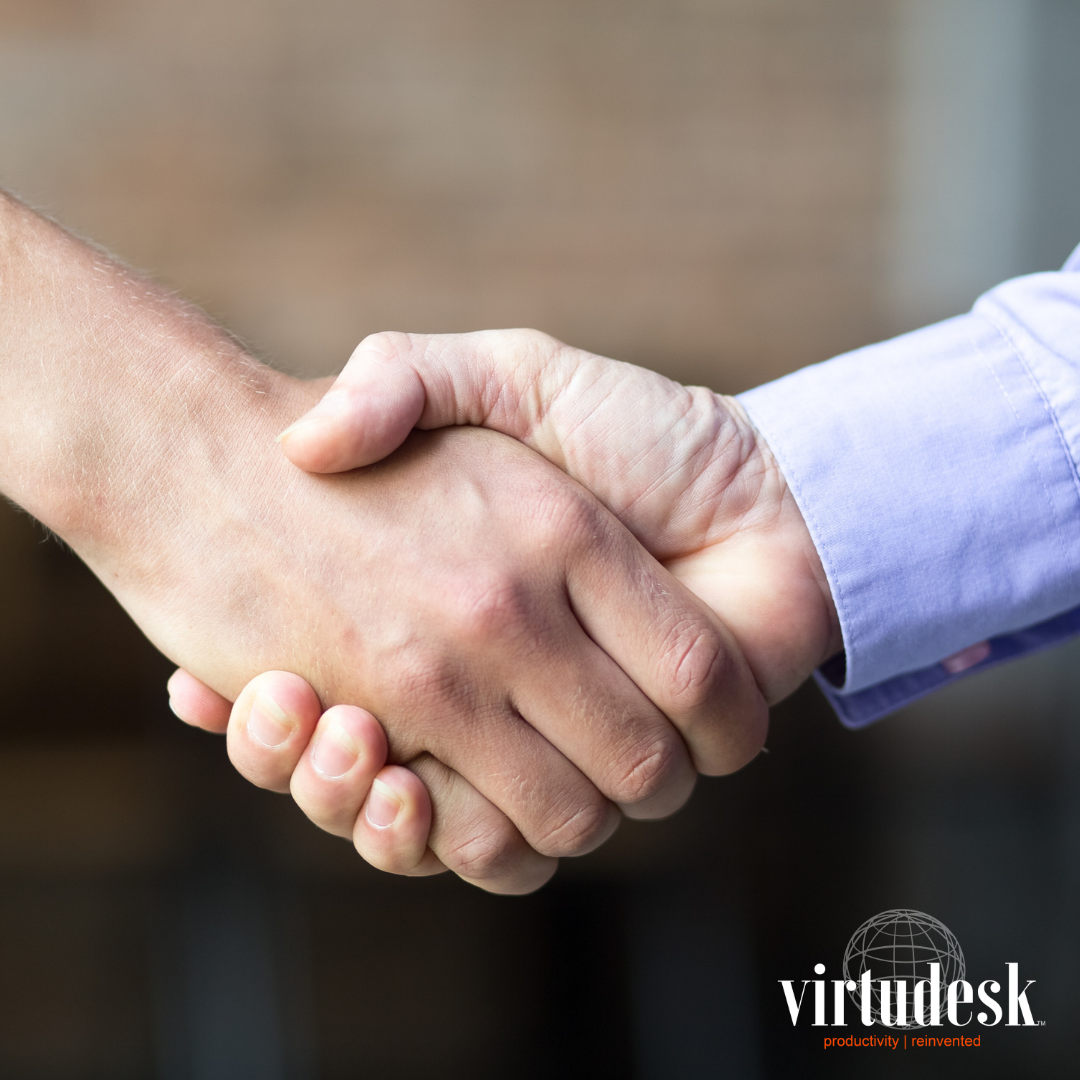 Reasons Why Virtual Assistants Are An Investment For Your Business
As a business owner finding the worth on hiring a VA, you may be asking questions on how getting one can lead to revenues. Well, let us not keep you waiting, shall we? Let us help you find the reasons why having one is an investment in itself.
Virtudesk will be part of the Inman Connect where some 4,000 real estate professionals will learn to focus on and execute effective business strategies to meet with success. Attendees include top-producing agents and brokers, CEOs of leading real estate franchises, MLS and association leaders, tech entrepreneurs and marketing executives.
Inman Connect New York will take place at the New York Marriott Marquis Times Square from Jan. 28 – Feb. 1, 2019. The best and the brightest in real estate and technology are expected to attend.
REFERRAL PROGRAM
We love to reward our clients with bonuses and we love when our clients love us. So, if you know somebody who can benefit from our services, simply provide their name and number to our marketing department and once that person signs up for our services, we issue you $150 towards your next invoice.
*applicable to existing clients only
LENDER PARTNERSHIP PROGRAM
This program is the solution to the Realtors who were asking how they can save on the cost of a VA. This allows a Realtor to partner up with their Lender and split the cost of the VA.
Simply contact our office and provide the lender information, the share of the cost and lender's credit card number and we will handle the rest. Your lender can also benefit from your VA as your VA will be reaching more buyer's leads.