The most popular season for real estate is finally here! And along with better weather and improved moods, springtime offers plenty of opportunities and gearing towards more listings, viewings, open houses, and closed deals.
We are pretty sure that most agents are busy reviewing and updating their strategies and doing some prep work. It's no time to rest so you'll get ready for a busy season ahead.
But how can you maximize your listing and closing potential? Well, we can partner you up with our amazing Virtual Assistants who are experienced with marketing, administrative, and prospecting tasks. We already have available Virtual Assistants who are ready to work with you and help you out in achieving your goals. They will handle all your menial administrative tasks while you focus on the high tier/income producing tasks that only you can do.
Building Trust Foundations With Your Virtual Assistant
In our business of having a virtual workforce, we cannot help but think if your virtual assistant is enough for the task at hand. Seeing yourself in that situation gives you doubt if you have the right person and makes you start to question your trust – the trust of letting them handle a partial yet crucial part of your business.
You might be skeptic in getting a Virtual Assistant, however, how do we build your trust in getting one? Though we know that trust goes vice versa, what are the elements of trust on a virtual standpoint?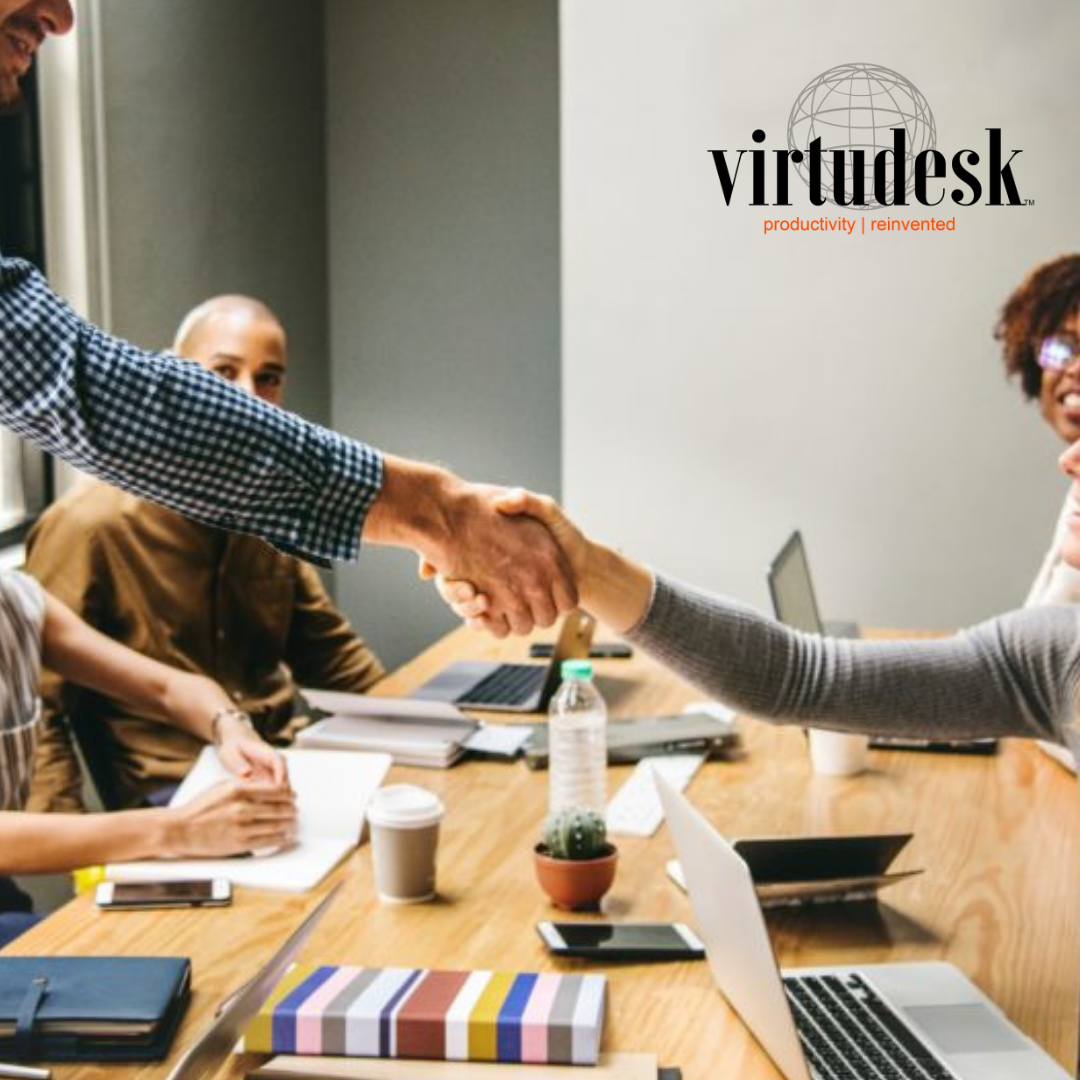 DISC Profile Assessment: What It Means
It is important to look at the core skill set of the candidate when hiring a Virtual Assistant. Consequently, one would clearly go for a candidate who has established a proven track record of delivering great results. As a business owner, the main goal should be to increase their business revenue. But is this really enough to gauge a candidate's success once they work for you?
Grow your Listing Pipeline with Seller Leads
Together with Andrey Nokhrin of Flipt, we conducted a webinar and discussed ways to grow listings pipeline with the seller leads generated from Home Valuation Ads as well as on how to nurture and convert these leads into listing appointments and ultimately listings. If you haven't watched the webinar yet, please click on the video link.
LENDER PARTNERSHIP PROGRAM
This program is the solution to the Realtors who were asking how they can save on the cost of a VA. This allows a Realtor to partner up with their Lender and split the cost of the VA.
Simply contact our office and provide the lender information, the share of the cost and lender's credit card number and we will handle the rest. Your lender can also benefit from your VA as your VA will be reaching more buyer leads.