Spring is a symbol of abundance. We often see it as a sign of a new beginning, restoration, transformation, and growth. For modern entrepreneurs, this also calls for new businesses and potential assets to expand and venture on new ideas. With this in mind, the bigger picture becomes clear that this entails more work. This is where Virtual Assistants come in.
GeekEstateBlog.com features Virtudesk CEO Pavel Stepanov as he talks about the services that he's providing as an entrepreneur, his vision for his company and his passion.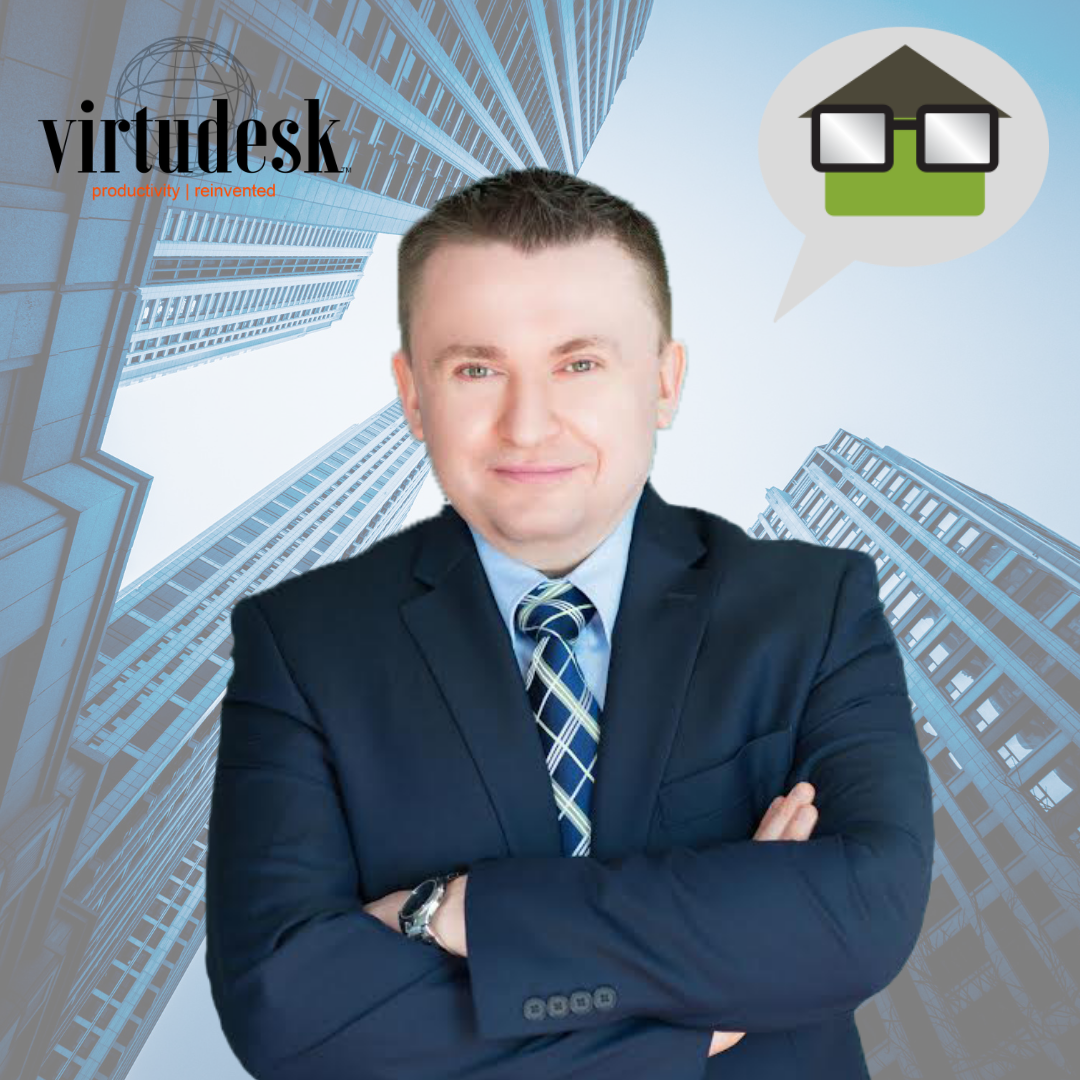 LCA ONE ATL
Virtudesk had a blast participating at LCA ONE in Atlanta, Georgia! Top producers and industry leaders from across North America engaged in an extensive general sessions with technology and business experts who bring concepts into immediate use.
LENDER PARTNERSHIP PROGRAM
This program is the solution to the Realtors who were asking how they can save on the cost of a VA. This allows a Realtor to partner up with their Lender and split the cost of the VA.
Simply contact our office and provide the lender information, the share of the cost and lender's credit card number and we will handle the rest. Your lender can also benefit from your VA as your VA will be reaching more buyer leads.