Can you believe we are nearing the fourth quarter already? We are extremely excited for what's in store this season. Since Fall is here, now is a great time to maximize your listing potentials, line-up those great deals, and take advantage of the market.
There are only 60 productive business days left until 2019. Here are some great ways to make your fourth quarter Incredibly Productive:
1. Focus on what you do best
One activity gives more business, revenue, profit than anything else you do. So delegate all the small tasks to your Virtual Assistant and focus on what's important to be more successful by the end of the year.
2. Make business your number one priority
Time has a funny way of getting away from you around the holidays and now is the time to get all your stuff done. This means finishing up the projects you put on hold this summer and reach out any potential clients. Put business on the first place for the next 60 days and you will be able to put family first over the holidays.
3. Make everything planned
These final months of the year must be planned for and handled in a special way. Create or review your goals and construct a timeline to achieve them. Crush it!
HERE IS WHAT VIRTUDESK IS UP TO THIS SEASON
VIRTUDESK at Lab Coat Agents One in Detroit!
LCA One is an exclusive event which pulls together the best and most innovative people from all over North America – Top-level Producers, Coaches, and Real Estate Agents. If you want to learn from the best, here is a place! The atmosphere is like in a powerhouse here.
CATCH VIRTUDESK AT THE FOLLOWING EXPOS AND SAVE THESE DATES!
Industry events are an important part of growing your business. It gives you an opportunity to meet industry leaders, acquiring new knowledge that can improve your skills, and promoting your company.
The Real Talk Conference (Miami, October 10-11, 2019)
The Real Talk Conference was made by hardworking and successful entrepreneurs, who will take you from Mindset to Social Media Ads, from foundation work to lead generation and most importantly sales! Virtudesk is supporting this amazing event.
New York Real Estate Expo (New York, October 24, 2019)
New York Real Estate Expo is one of the most famous and oldest expos in the industry. The event will bring together top commercial and residential real estate professionals for a day of networking, panel discussions and exhibiting. And this year I'm going to be a speaker of the Technology Panel with other Innovative Leaders in Information Technology.
The REALTORS® Conference & Expo (San Francisco, November 8-10, 2019)
The REALTORS® Conference & Expo is the largest annual event for the most successful real estate professionals. The event takes place every November across a four-day weekend. The conference experience is about education, networking and motivation.
SO HERE WE ARE! SEE YOU AT THESE EXPOS!
VIRTUDESK HAS RELEASED NEW PRODUCTS FOR OUR CUSTOMERS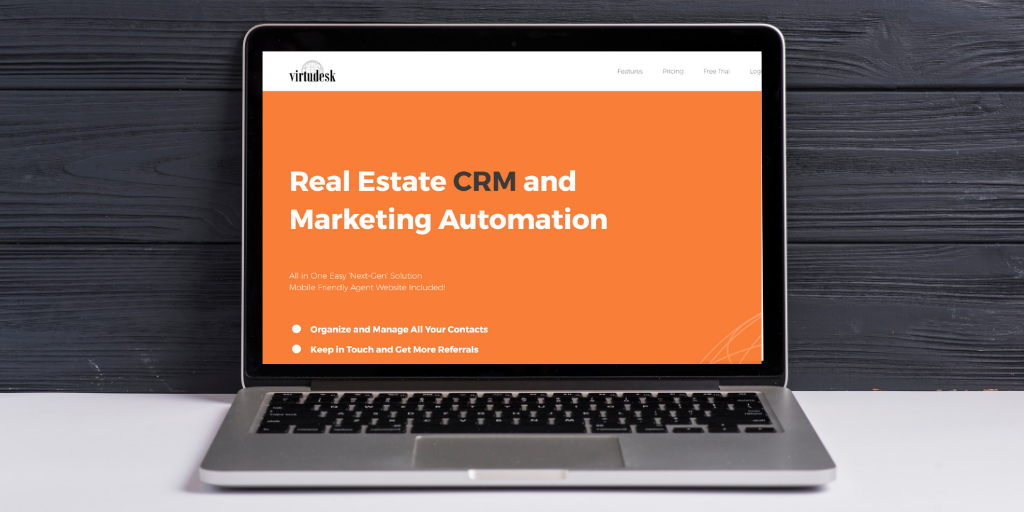 Virtudesk CRM
We are incredibly proud to release our new product for our customers. Virtudesk CRM is here! It's made especially for real estate agents. So if you don't have a good CRM or your CRM costs you more than $40/month, take a look at what we can offer. If you hire a virtual assistant from us, your VA can work on this CRM and automate your flows, marketing, touches, etc!
VIRTUDESK PRO
Also, we have more cool stuff! We have a new feature on Virtudesk platform. Now you can use a complete business solution – Virtudesk PRO. It has everything you need to run your company smoothly.